Last night I purchased some bell peppers for salad ingredients. Usually, I try to find some peppers with interesting shapes so that I can attempt to do make an image like Edward Weston's "Pepper Number 30″. After some breakfast inspiration: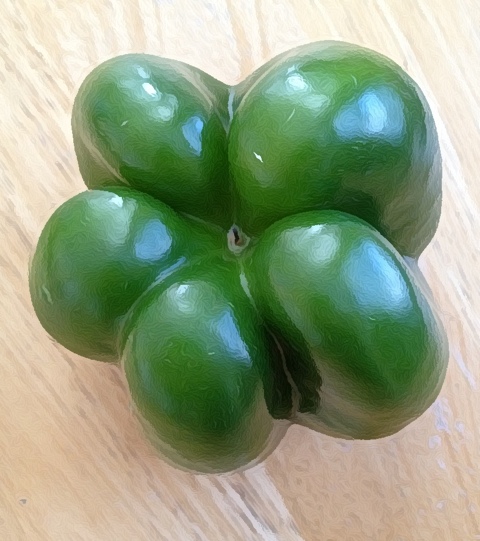 Time for some more iPhone fun…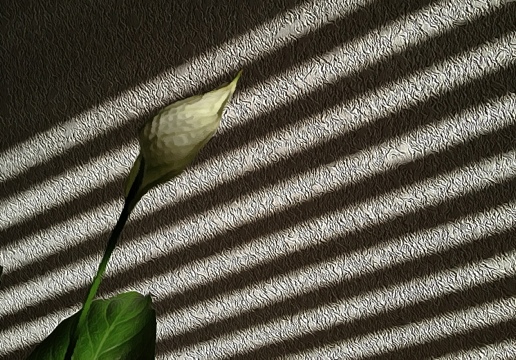 Exploring some more, I noticed this interesting arrangement on the table: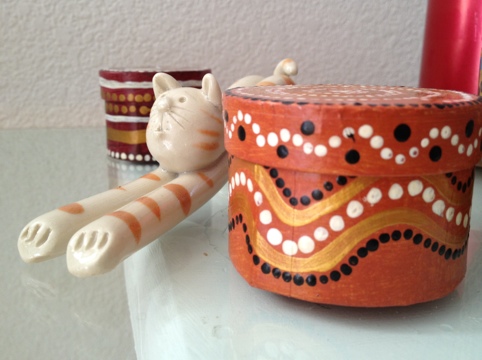 Enjoy!